In the Ghost editor, it's possible to save content into "snippets", which you can then easily add into future posts or pages.
This is incredibly useful if you need and use repeatable content in your posts. For example:
you have an ad spot in every newsletter
you want to add a subscribe form into every web post
you like having the same sign off in each post
How to create snippets in Ghost
In the Ghost editor, you can create snippets by highlighting content and then clicking on the snippet icon. You then add a name and click "Create" (or hit Enter).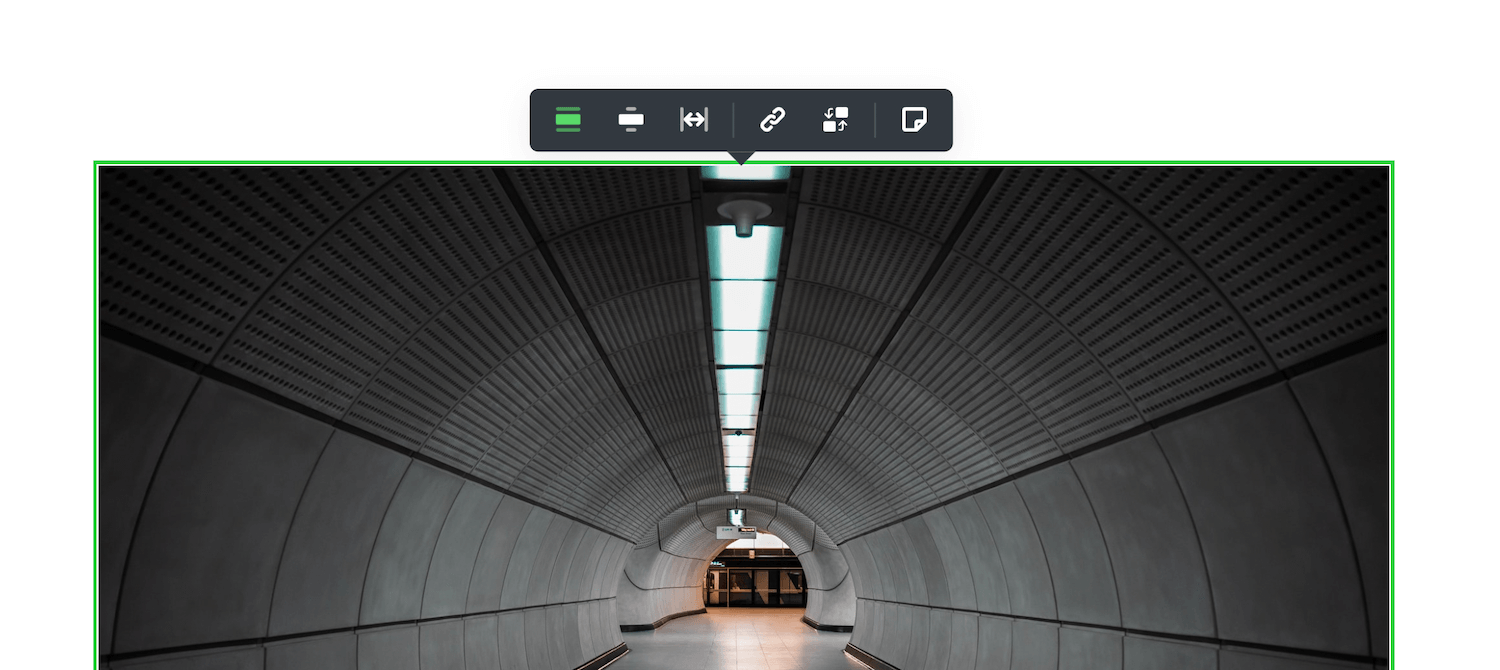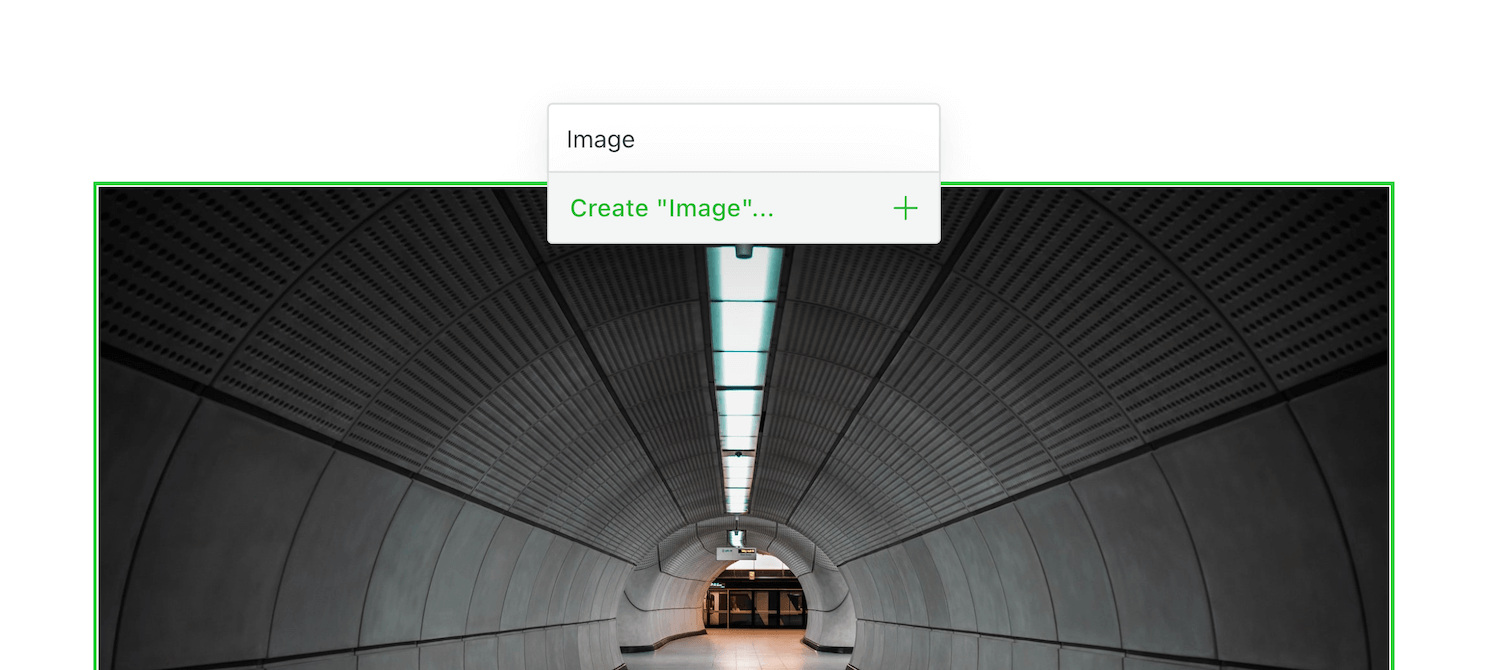 It's a super simple workflow. And it works with any content you can add to a Ghost post (text, image, gallery, header, embed, HTML, video etc.)
How to use snippets in Ghost
To use your snippet in a post, simply click the plus icon on a new line or type / to bring up the card selector.
You can scroll to the bottom of the list to find all of your snippets, or start typing out the snippet's name.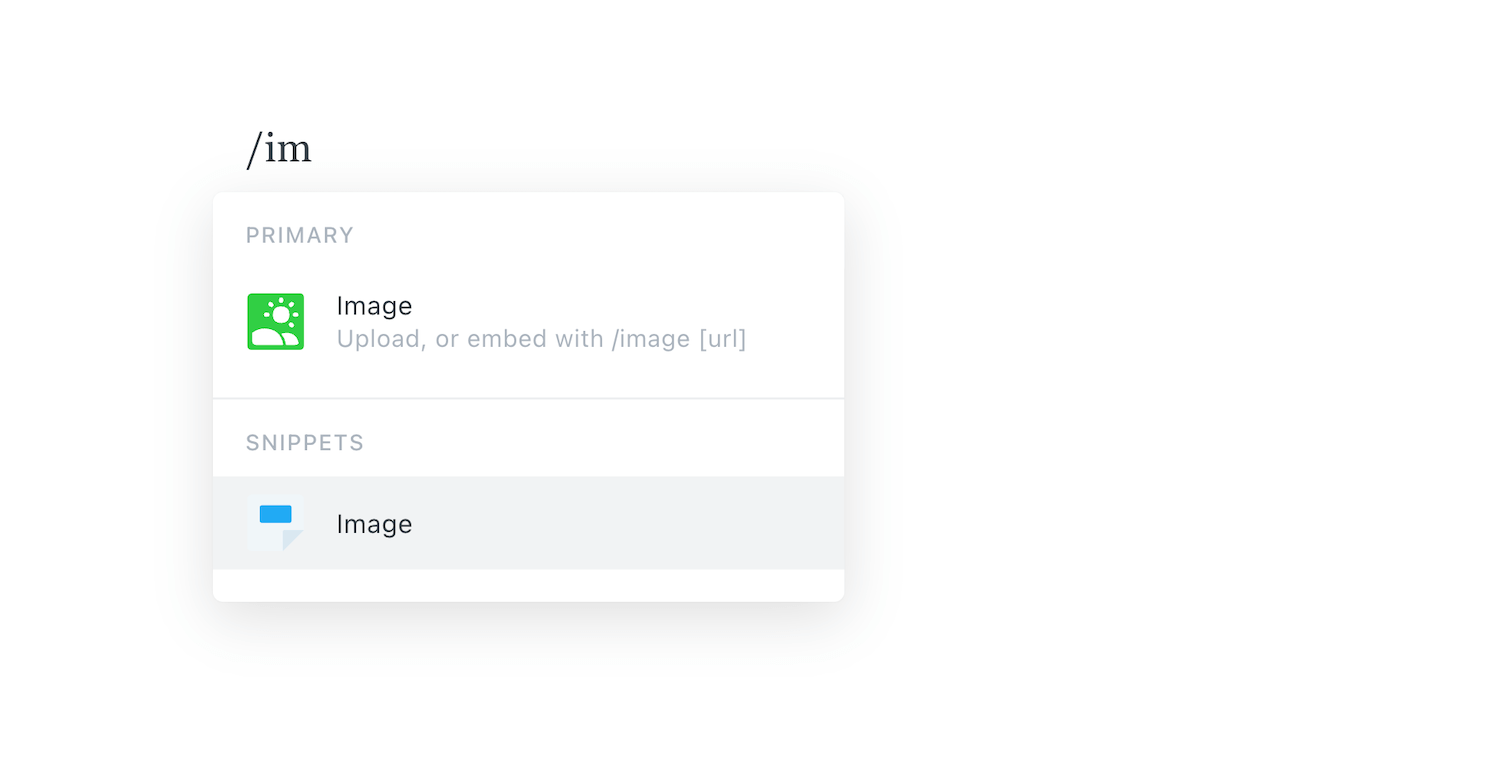 Click on the snippet or hit Enter and the content will be immediately added to your post.
Feel free to edit or tweak the snippet's content in your post (this won't edit your snippet, only the content in your post).
How to edit snippets
To edit a snippet, you first need to create the content you want to replace it with. Then click the snippet icon as you did when creating a new snippet.
Start typing and you'll see your existing snippets listed in the modal. Just click on the snippet you want to replace.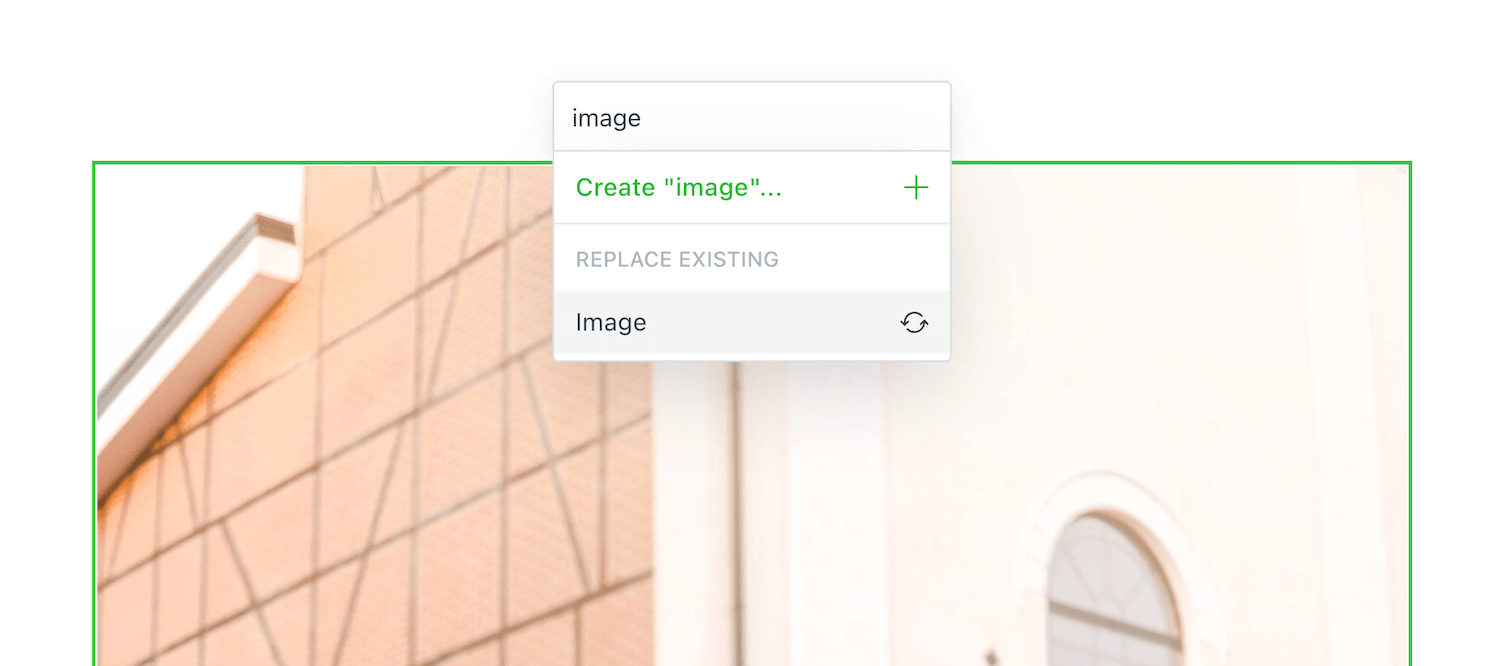 How to delete snippets in Ghost
Deleting a snippet is really easy.
Click the plus button on a new line or type / to bring up the card selector. Either scroll down to the bottom of the list to your snippets or start typing by name.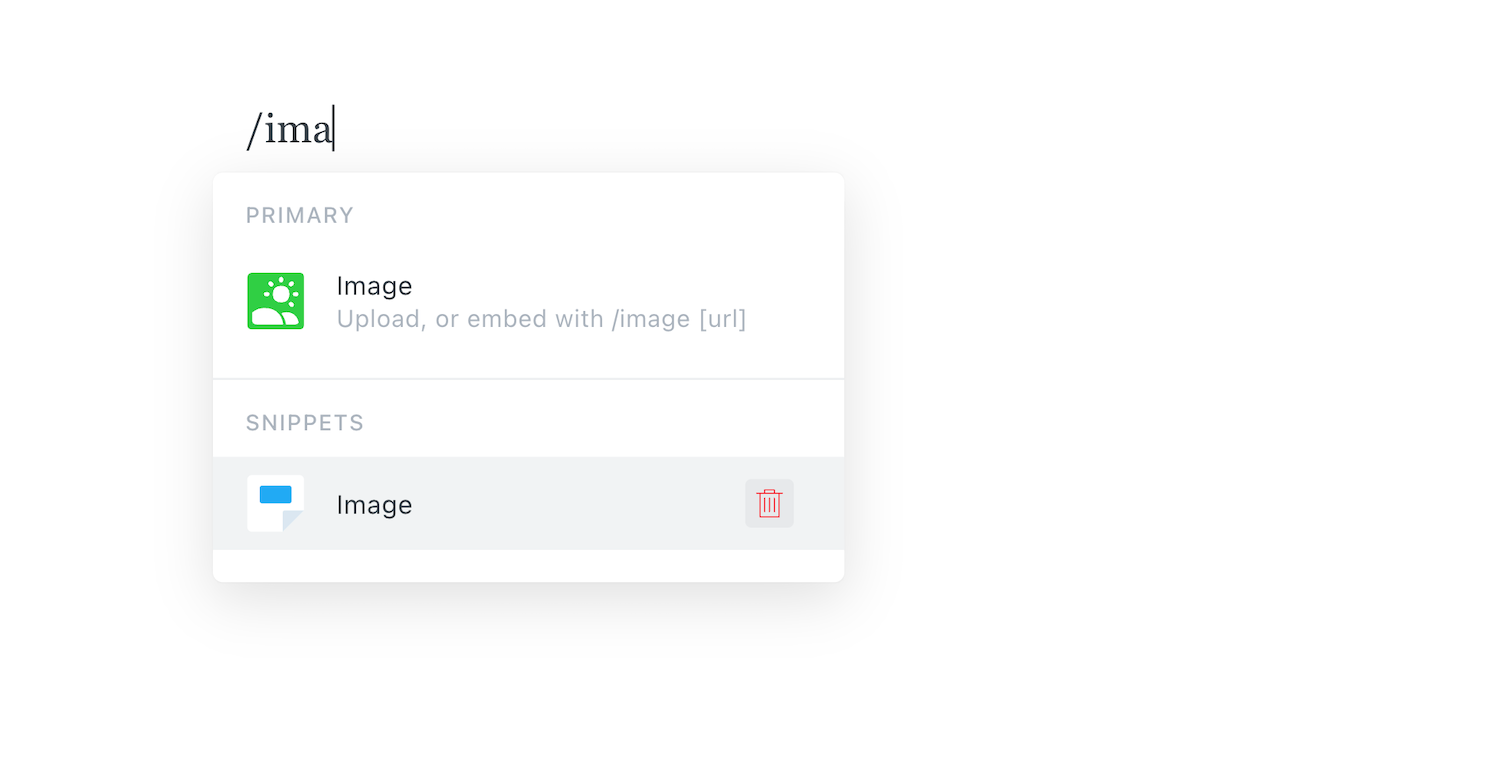 If you hover over the snippet you want to delete, you'll see a delete icon appear. Click this, confirm you want to delete the snippet, and it's gone!
Thanks for reading!
Dan Rowden
I am the founder of Codelet. I have four years experience publishing and developing for Ghost, on over 100 sites. Codelet is an agency and blog about the basics and hidden features of Ghost.